Athens Seminar - Trading In Uncertain Times - 3rd December 2019
---
Geopolitical risks are constantly evolving and never more so than at the current time. This seminar will provide some key insights in to current and emerging issues including the role of OFAC and implications for global trade.
Speakers will include Stephen Gordon from Clarkson Research Services discussing Challenging times – a market overview, Adam Smith from Gibson Dunn LLP discussing Sanctions and the impact on trade and Michael Chanouzas, from Thomas Miller Hellas discussing Geopolitical risk and the legal issues.
The seminar will be held at the Athens Hilton Hotel in Athens from 17:00 on 3rd December and will be followed by a cocktail reception. We look forward to welcoming our Members to this event.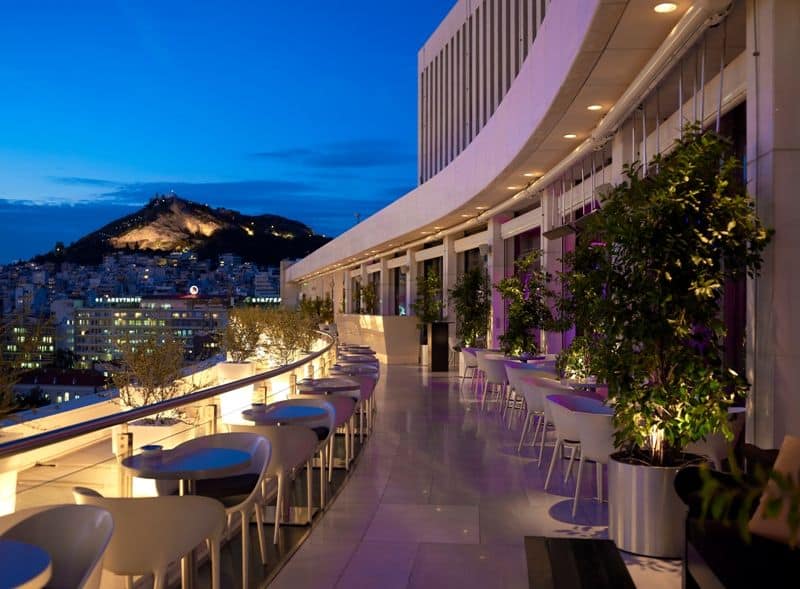 ---